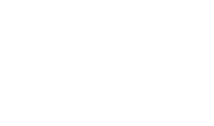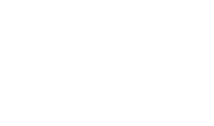 MELBOURNE
125 Swanston St,
Melbourne, VIC
SYDNEY
Entertainment Qtr,
Building 220,
122 Lang Rd,
Moore Park, NSW
Frequently Asked Questions

Can I purchase tickets over the phone?
Yes, by calling 1300 762 545. You can also purchase tickets 24 hours at maxwatts.com.au

What are the bookings fees for ticketing?
Booking fees are charged to cover administration and delivery costs as well as bank fees.

Are shows at Max Watt's seated or standing?
Max Watt's performances are general admission and standing room only unless otherwise stated on the Gigs page.

Does the Max Watt's have wheelchair access?
Melbourne: Max Watt's has lift access to the band room, but not the mezzanine bar. Please email request 48 hours before the gig.
Sydney: Max Watt's has lift access to all areas of the venue. Please email request 48 hours before the gig.
Max Watt's also accepts companion cards if a patron needs to be accompanied by a carer.

Can I bring recording devices like audio, tape, camera or film into the Max Watt's?
No, you cannot record an artist's performance. You would require permission from the artist to comply with the Copyright Act, as the performance is owned by the artist. The authority to allow or not allow such recording devices on the night rests with the artists performing and not the venue.

Why can't a person under the age of 18 attend shows?
To comply with Liquor Licence regulations, it is Max Watt's policy that all patrons must be over 18 years of age in the band room. Max Watt's strictly enforces this policy. See the Gigs page for details.

"I lost my ticket"
If you have lost your show ticket/s please contact the box office on 1300 762 545 prior to show day to discuss your options. Please make sure you have your details and booking reference handy before calling.